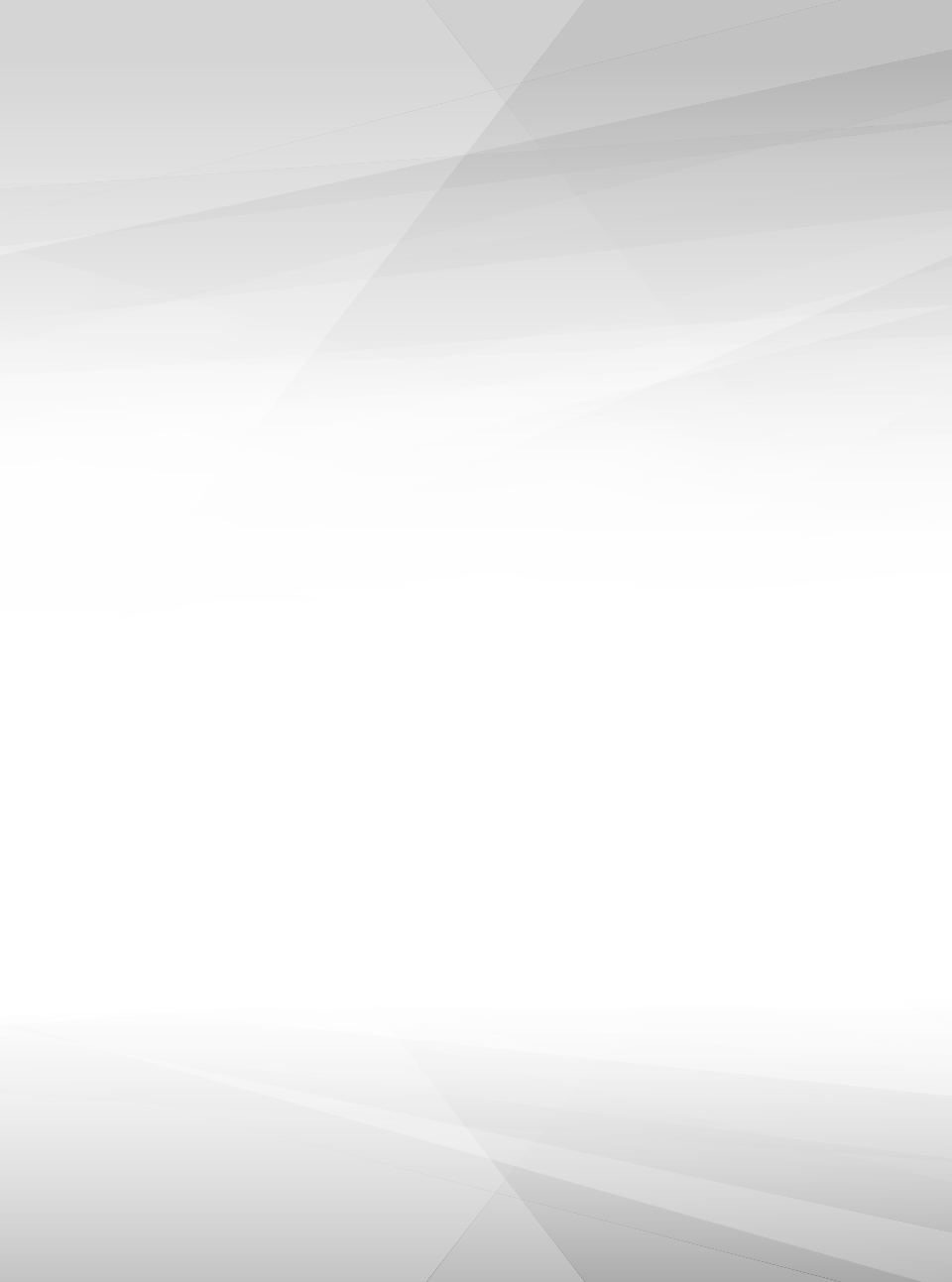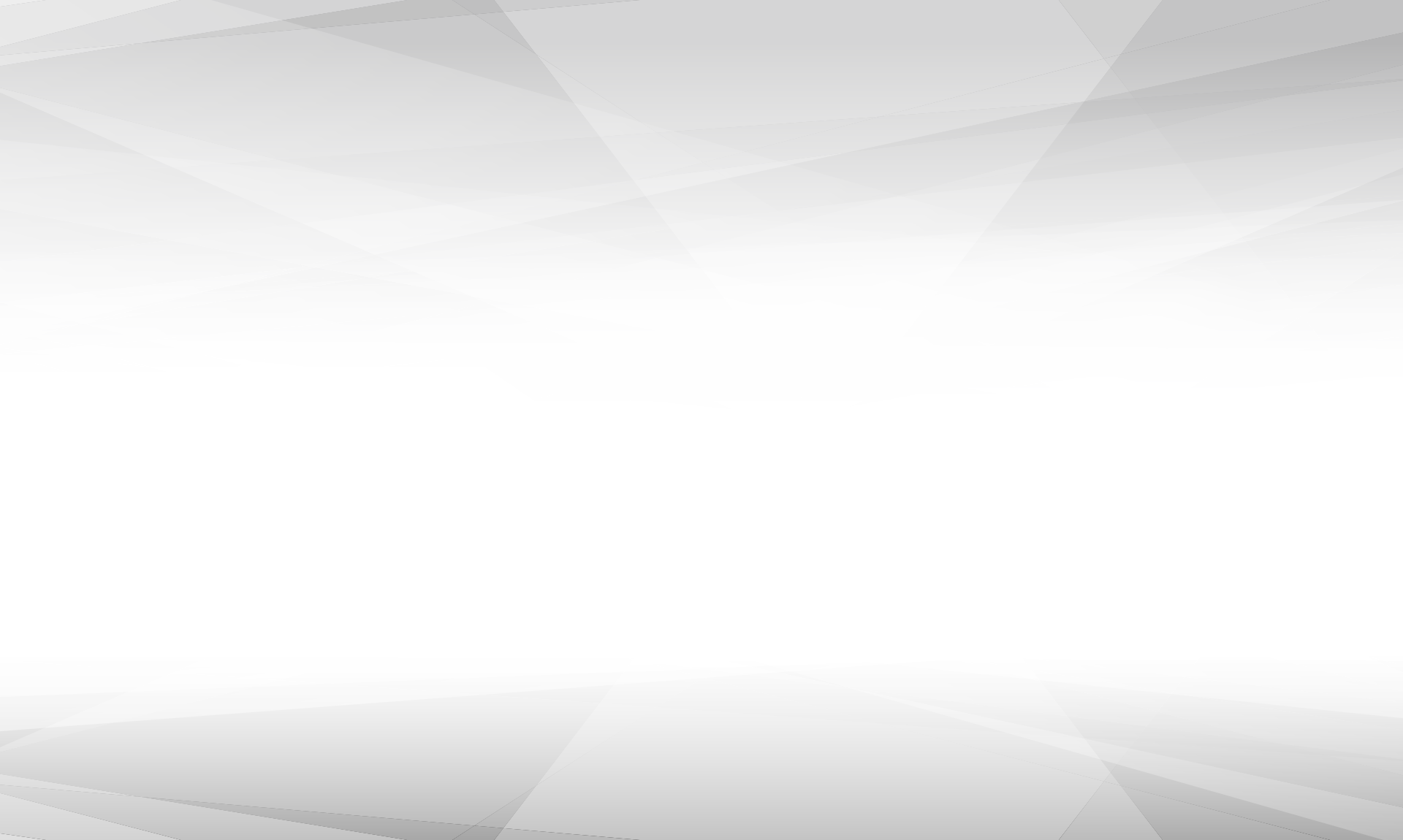 stylish design meets

mega freezer
2 door refrigerator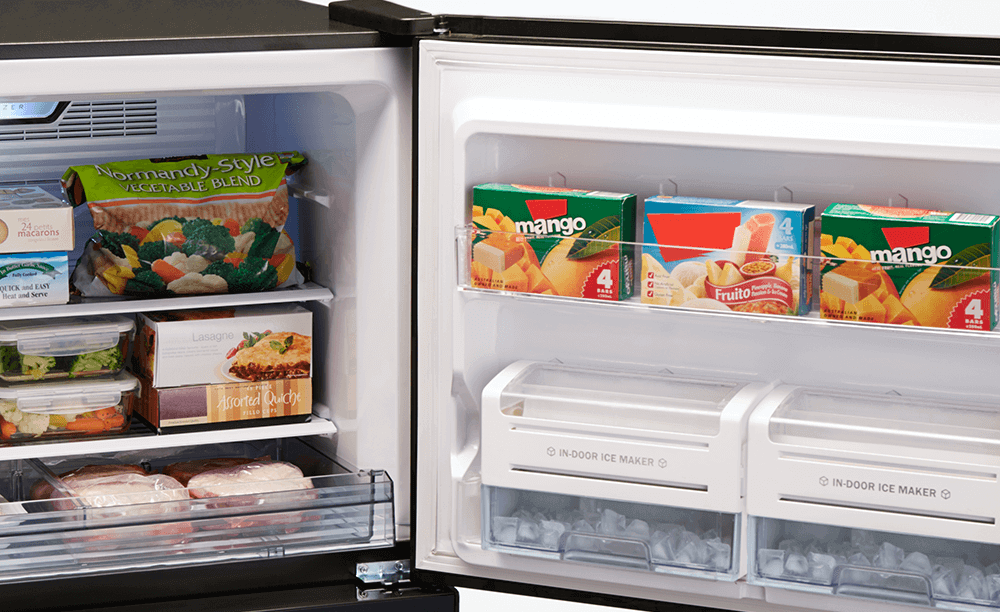 in-door ice maker
The In-Door Ice Maker is located on the door pocket, allowing users to fully utilize space in the freezer compartment.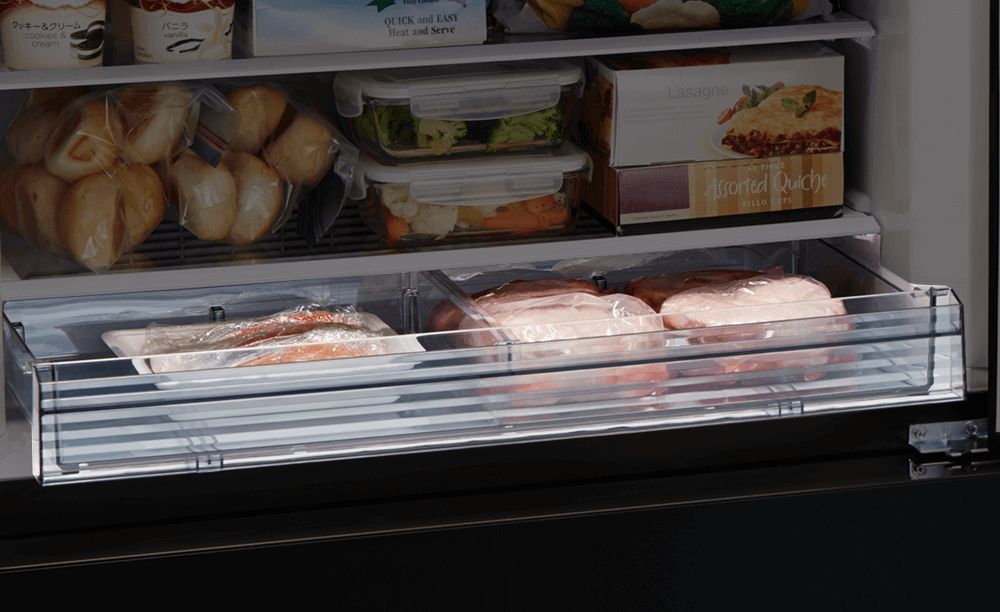 freezer case
Store selected food items in this dedicated freezer compartment. The movable divider offers even more convenience for organized food separation.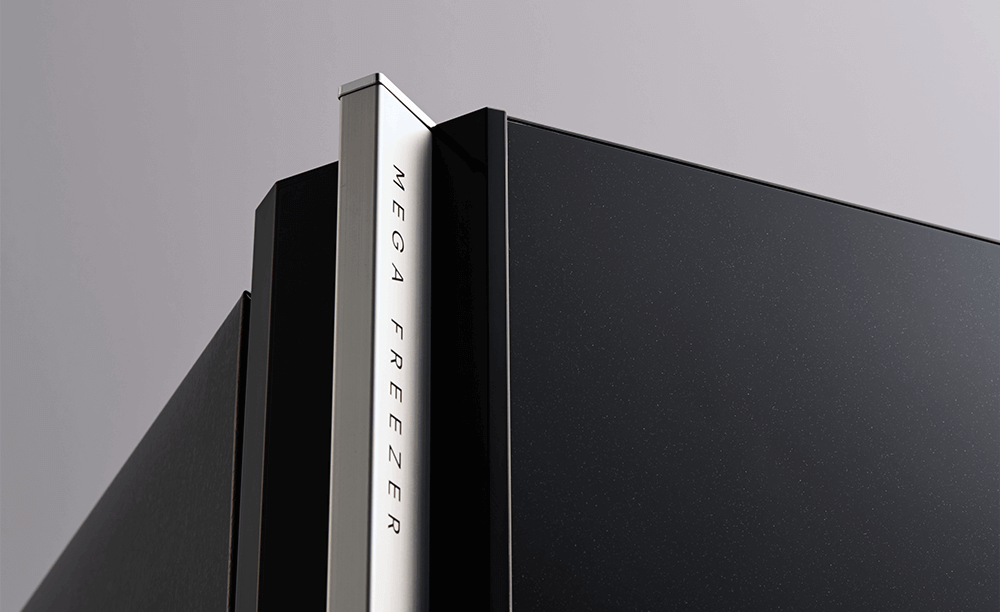 sleek design
A stunning, sleek design refrigerator made with smooth glass to reflect your exclusive lifestyle.
2 way fresh room
This dual-purpose compartment is designed to help you organize your fridge easily. Use it as an extra shelf, or close the flap to switch in to a chiller room.
touch control panel
The sophisticated Touch Control Panel lets you control everything about your refrigerator without the need to open the doors.
mega freezer
Built to maximize storage, the Mega Freezer delivers plenty of storage capacity to store more items with easy access.
600, 550 & 510 liter models only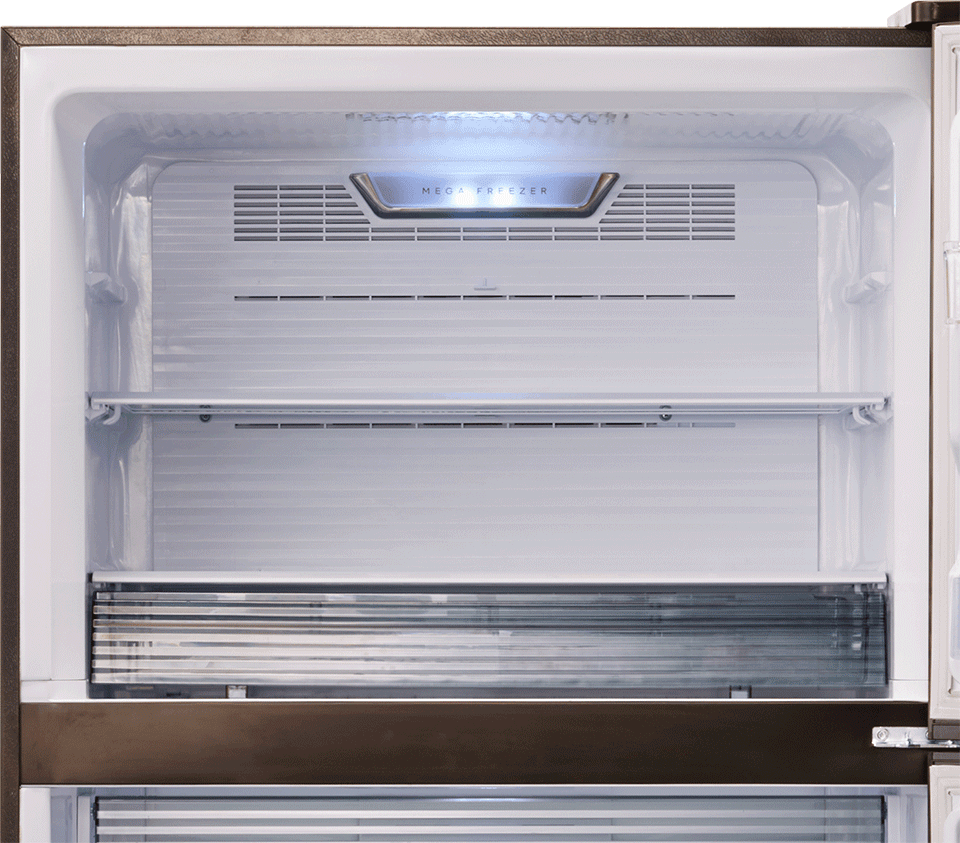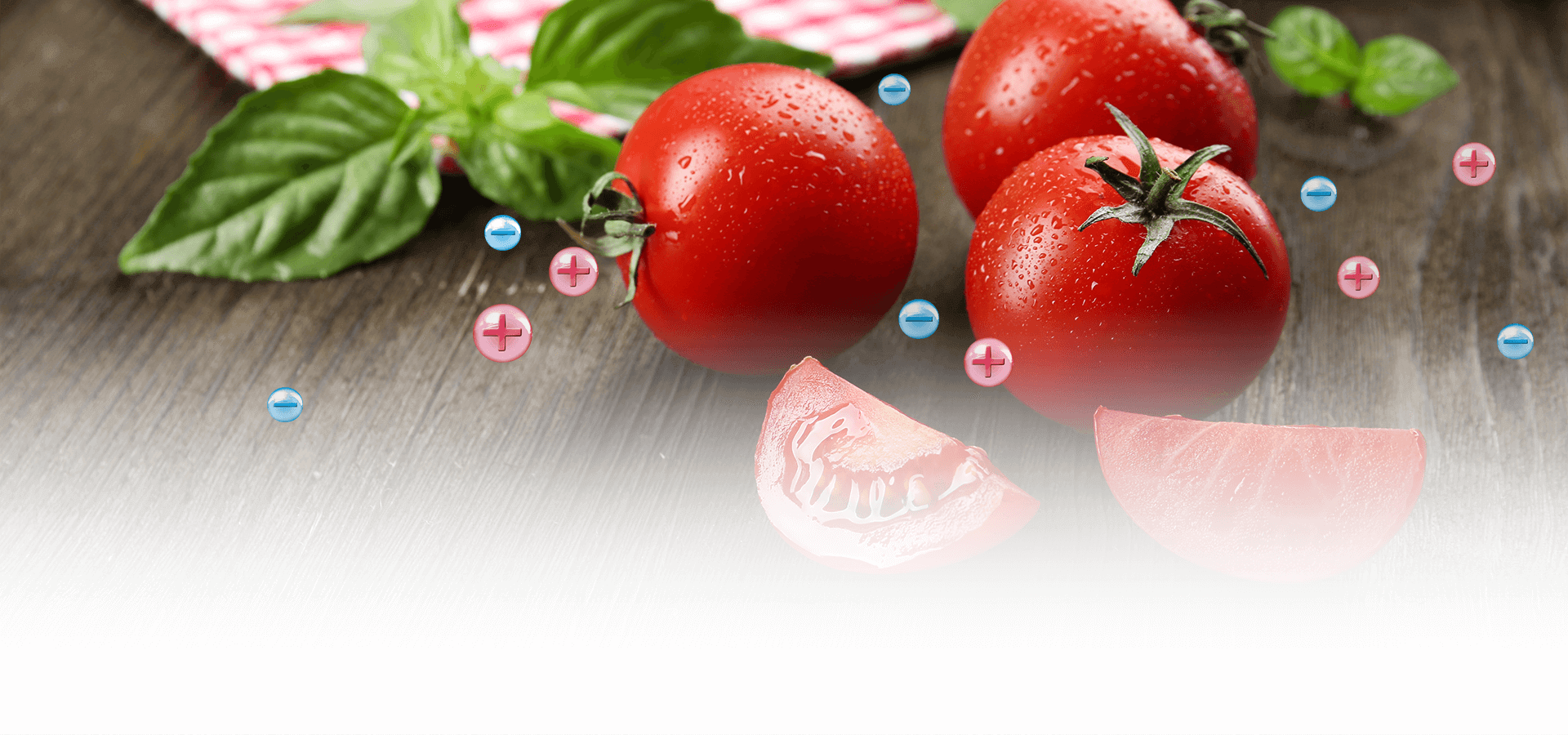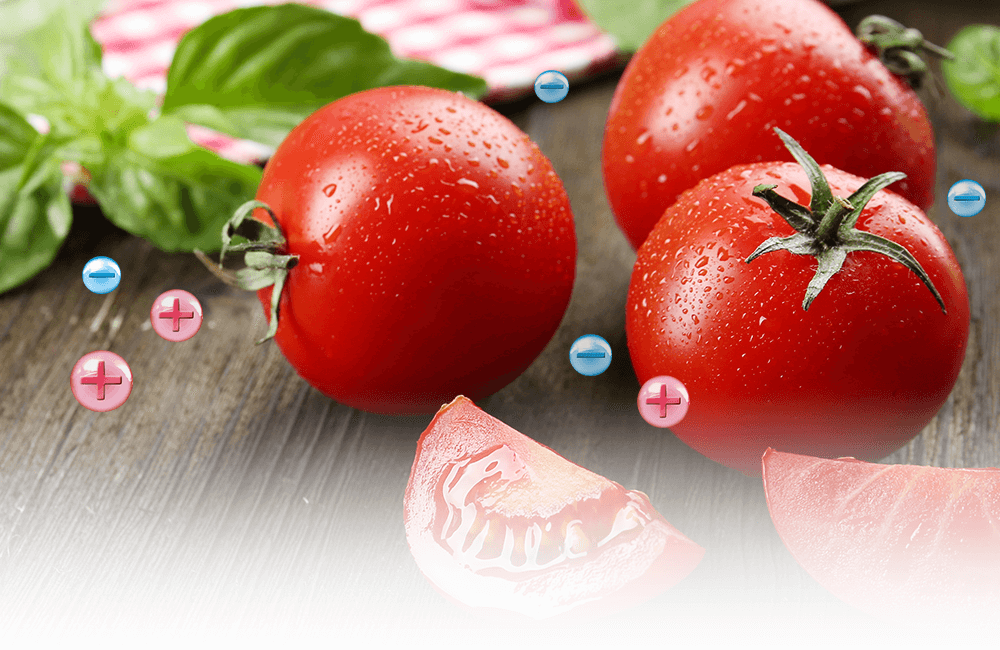 Hygienic Cooling
Plasmacluster technology cleans the air inside the refrigerator, creating a hygienic food storage space. It reduces levels of undesirable contaminants and unpleasant odours to provide complete hygiene, giving you peace of mind.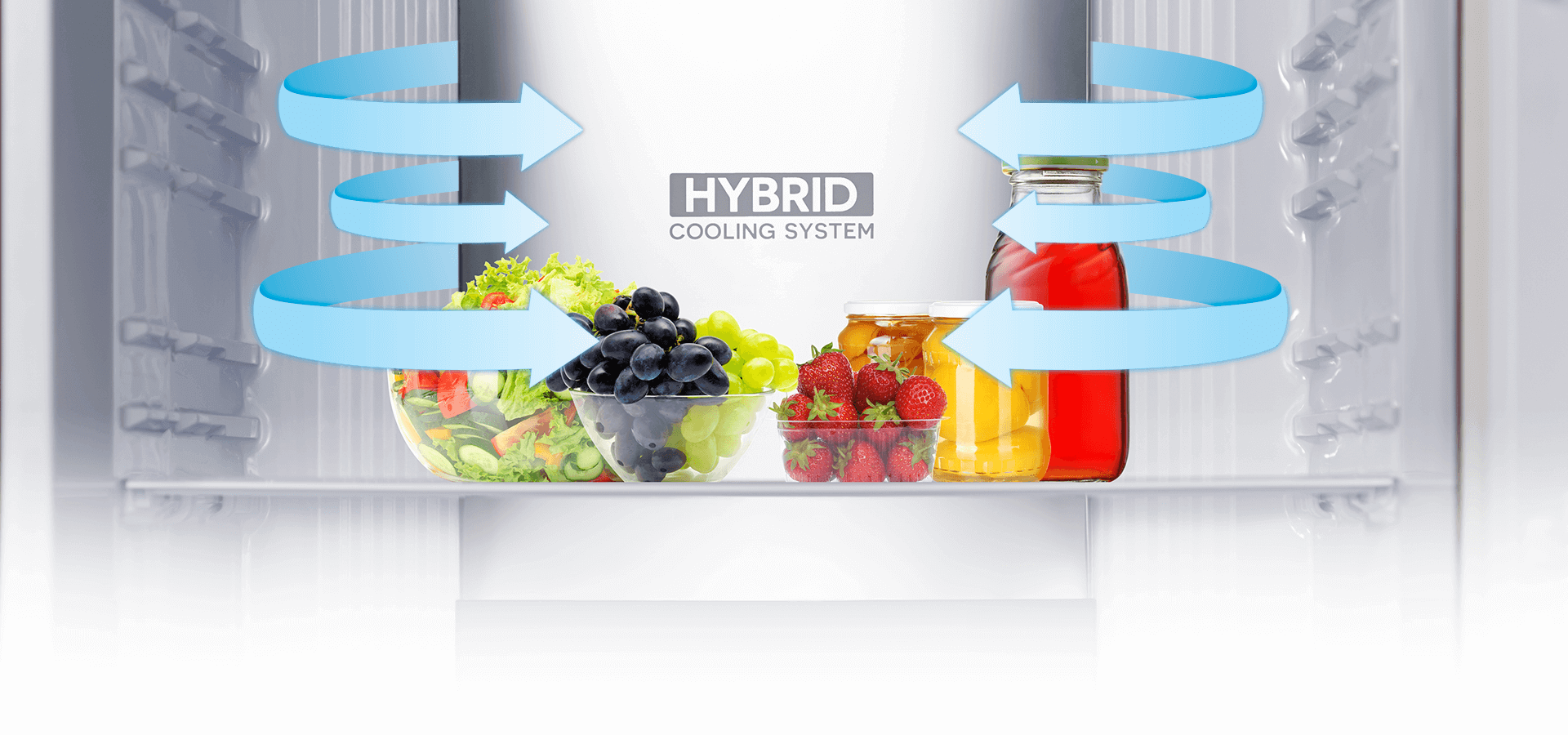 Moist Fresh
Hybrid Cooling System controls and radiates cool humid air throughout the compartment to optimize moisture and reduce temperature fluctuations, keeping food crisp and fresh.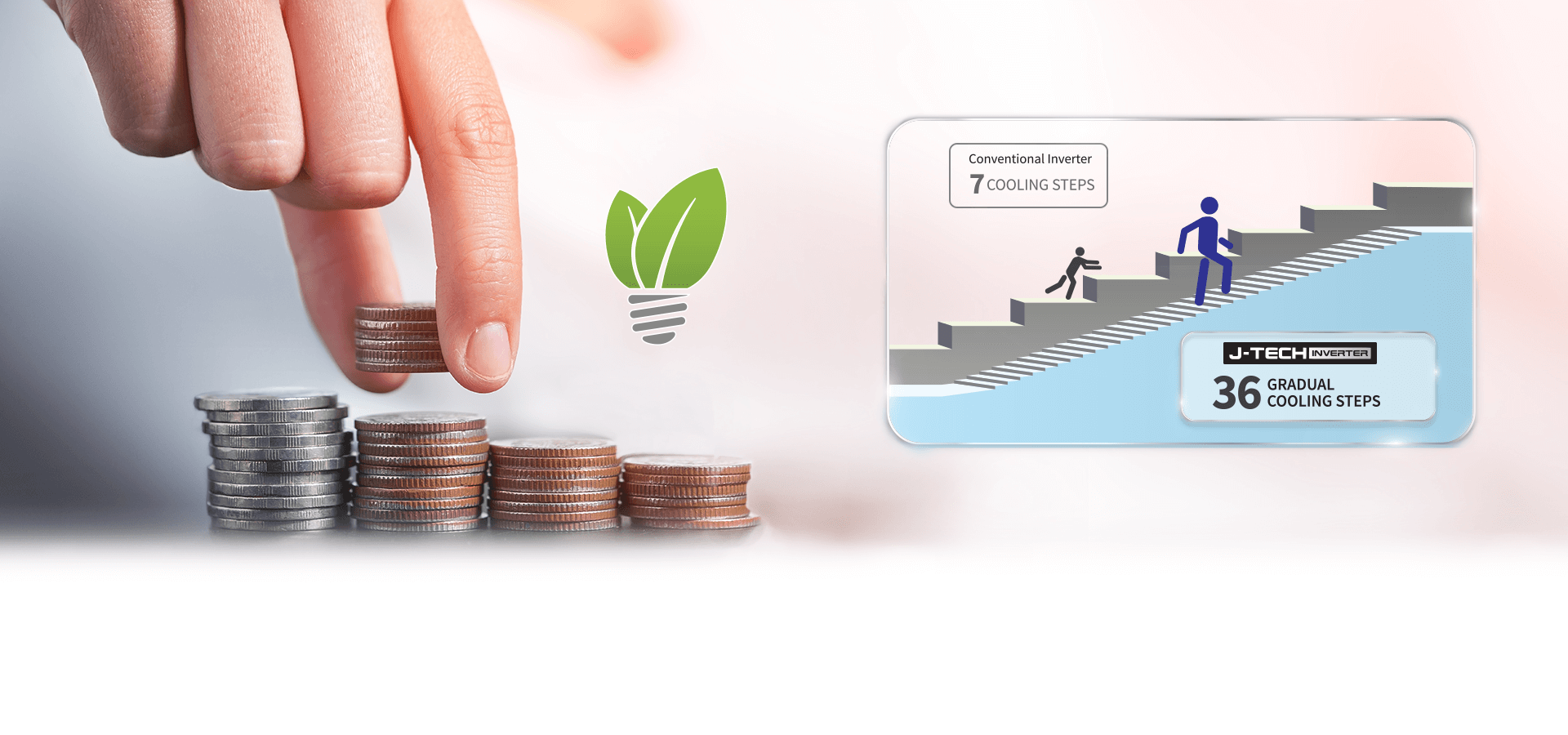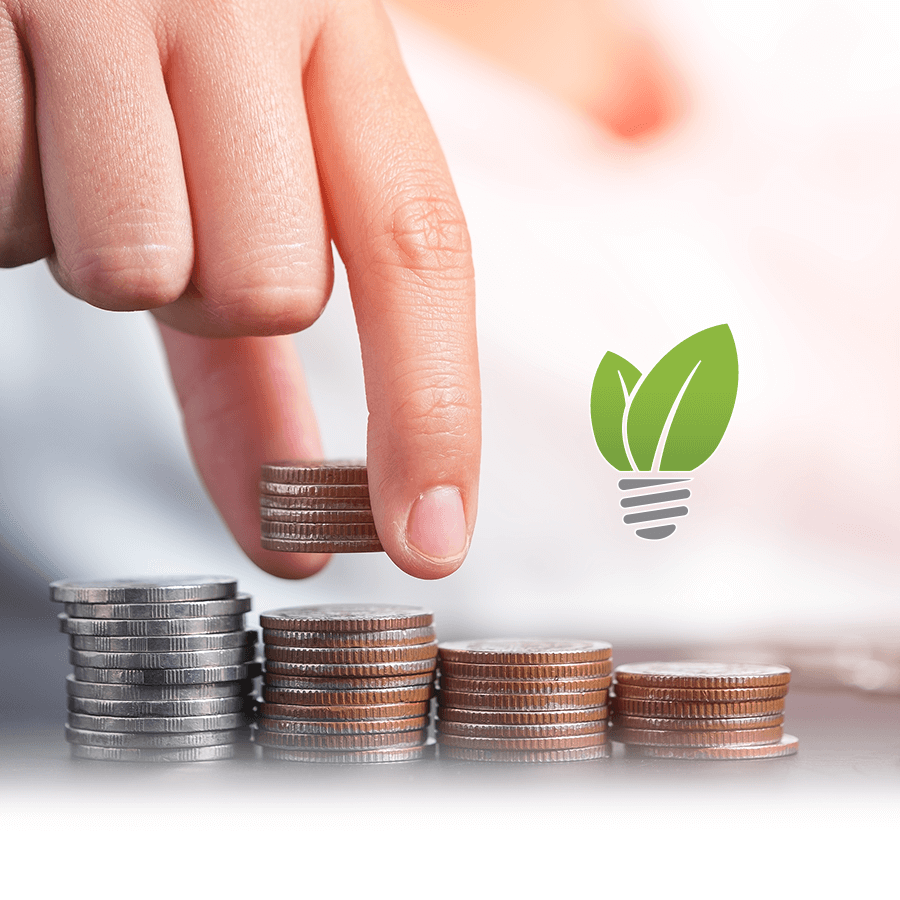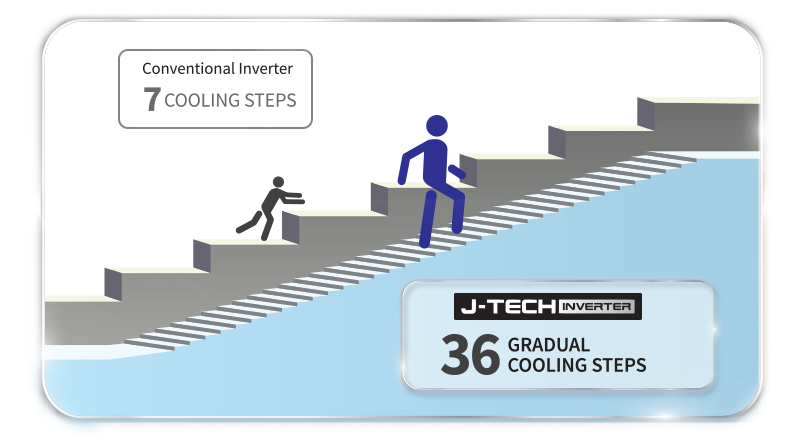 Energy Saving
Precise temperature control with J-Tech Inverter using 36 gradual cooling steps. It cools faster, minimizes noise and reduces energy consumption while providing more savings for your pocket.