For A New Normal Lifestyle with Peace of Mind
Sharp's patented Plasmacluster technology has been proven to be effective against removes airborne mold and viruses that can provide pure, safe air for homes.


Plasmacluster technology generates and emits the same positive and negative ions that occur in nature. Highly concentrated levels of Plasmacluster ions have been proven to purify air, eliminates odors, moisten facial skin and reduce static electricity.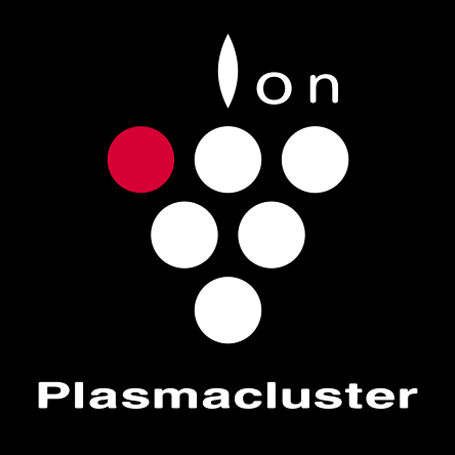 PLASMACLUSTER ION Technology
| | |
| --- | --- |
| Plasmacluster Air Purifiers provide solutions for air quality concerns. | |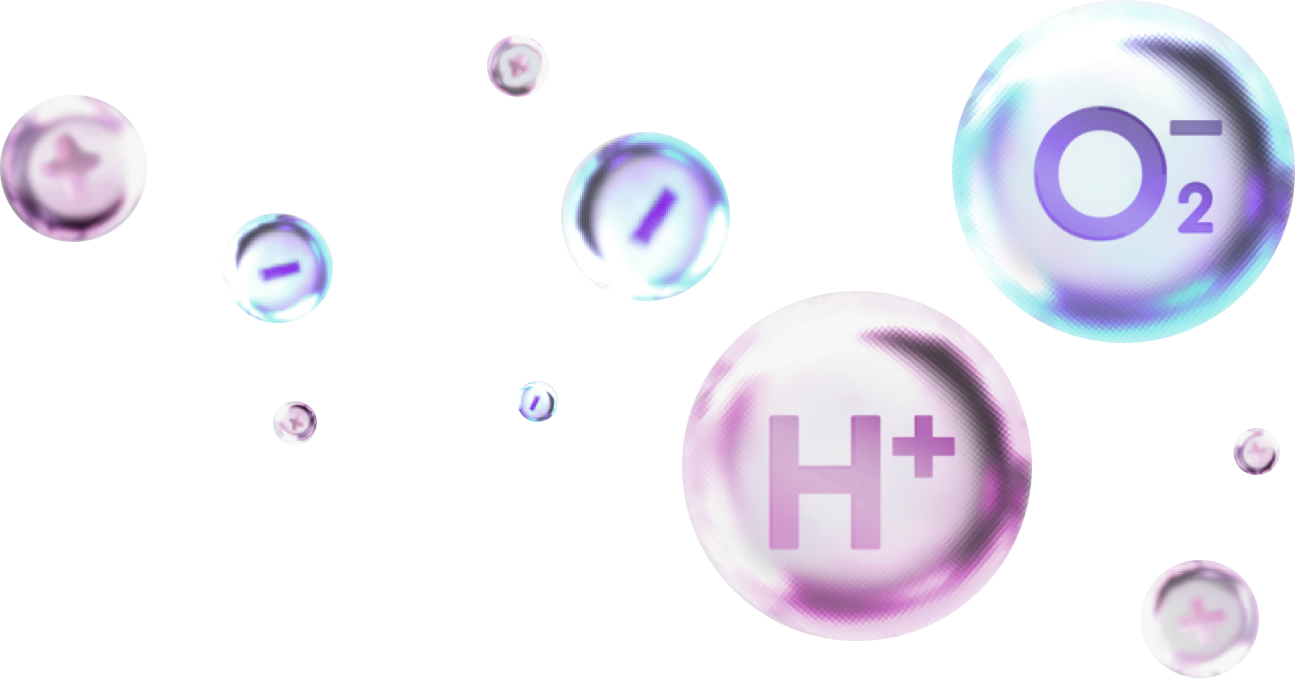 Positive and negative ions are generated through plasma discharge.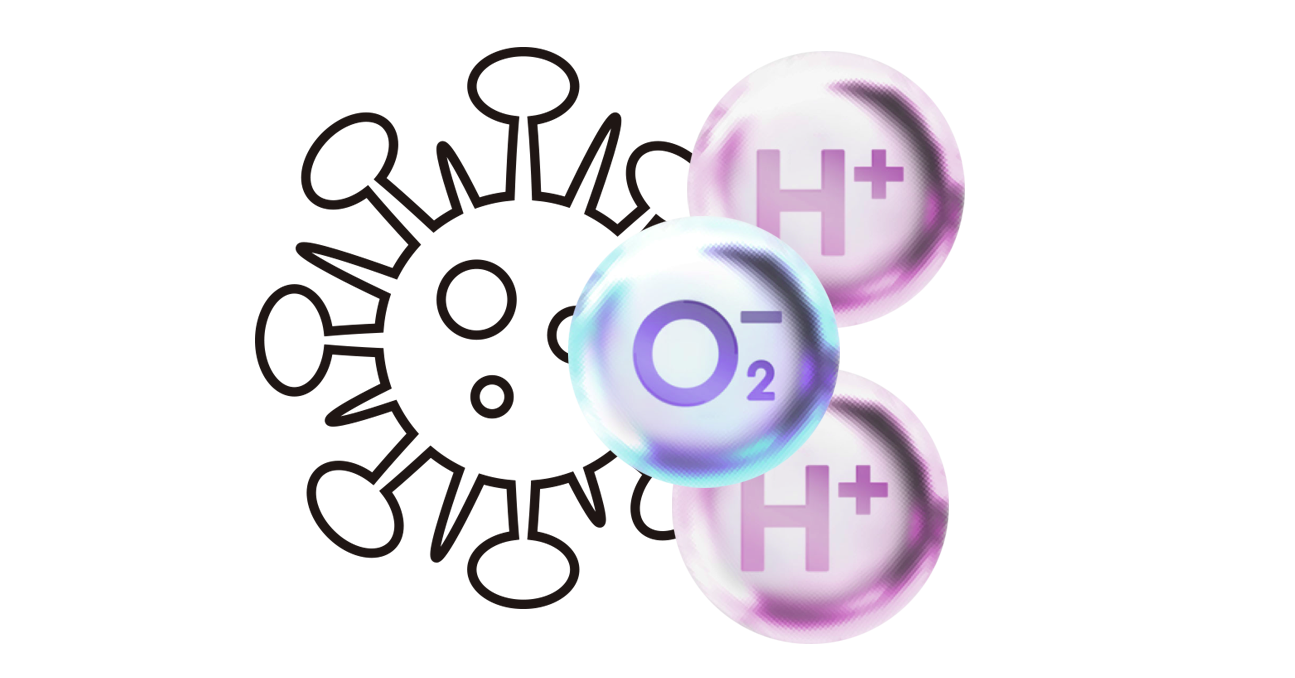 Plasmacluster ions bond on the surface of airborne viruses and other substances. Then decomposing the protein and suppressing activity.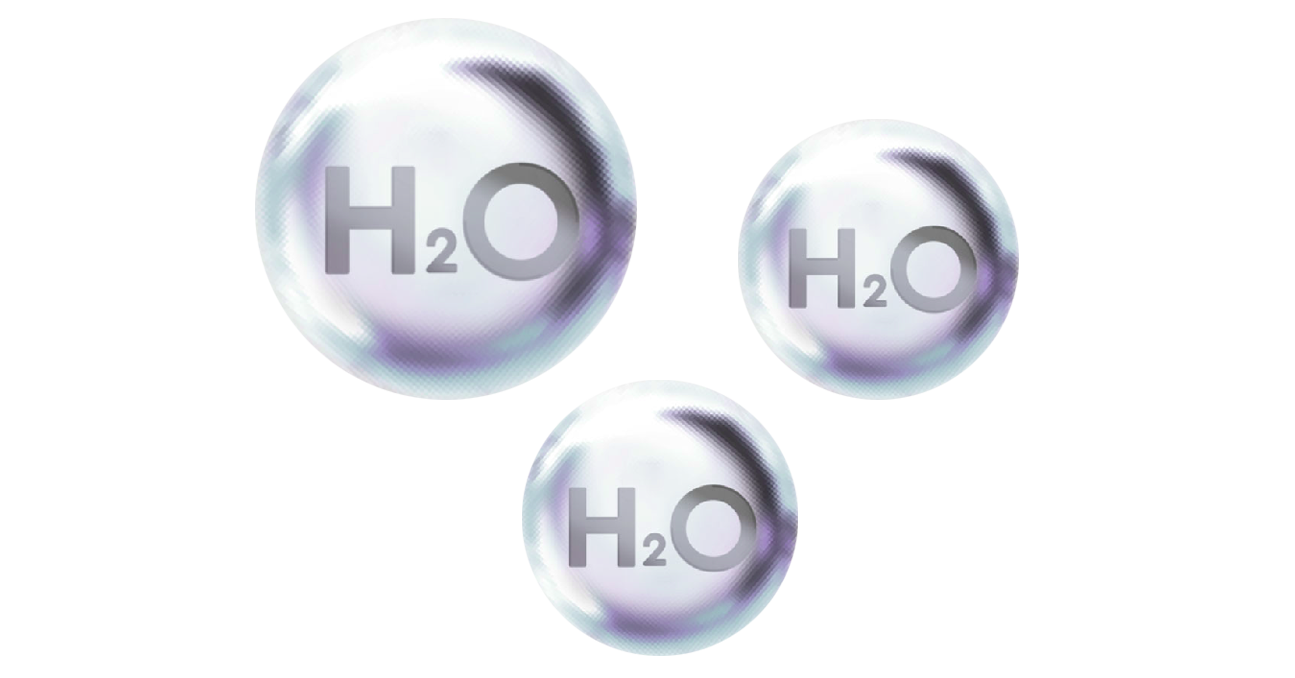 Ions return to the air as invisible water vapor.
SHARP COCORO AIR
The "SHARP COCORO AIR" allows you to control your air purifier via smartphone, anywhere, anytime. Monitor electricity consumption, room conditions etc. and get notified if appliances in error.
Remote Control
Even if you are away from home, you can easily control the air purifier in your home through AIoT smart remote control, providing you with a pure and comfortable living environment at any time.
Power
Control

Timer
Control

Fan
Control

Humidity
Control
Visualization For Indoor Air Quality
Through "SHARP COCORO AIR", it can confirms that condition of air quality of the room has become clean visually. The app monitor indoor air quality, humidity and temperature in real time.

Filter Status Monitor
Propose optimal timing for filter exchange.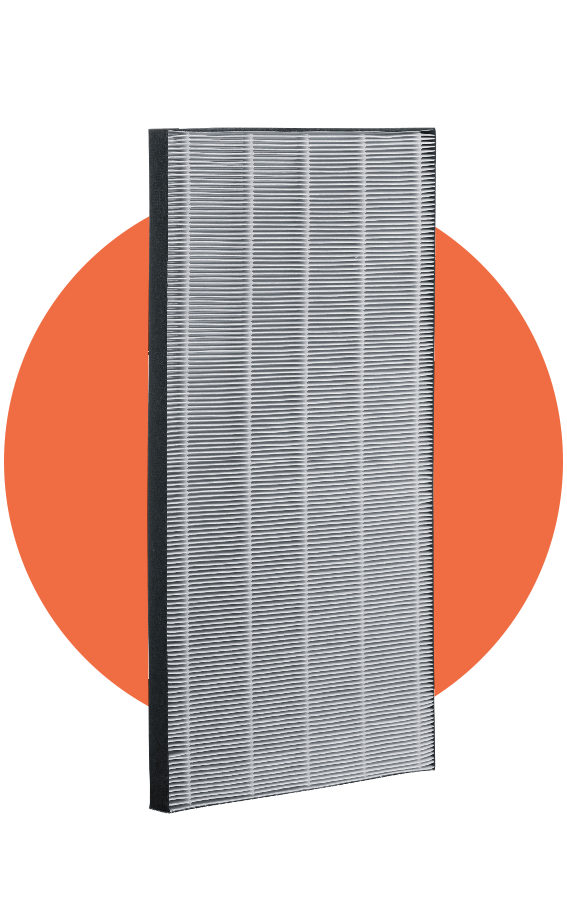 Dust Collection Filter* (HEPA Filter)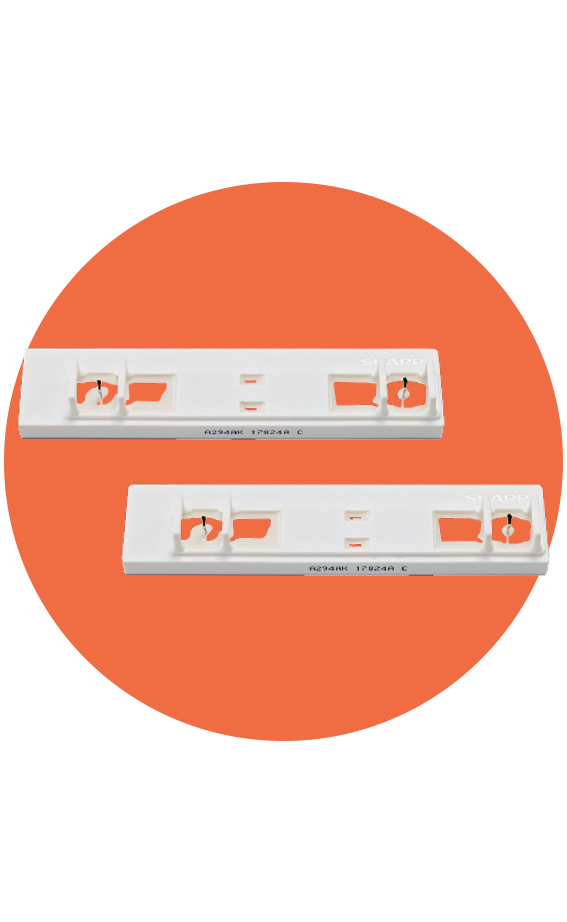 Plasmacluster Ion Generating Unit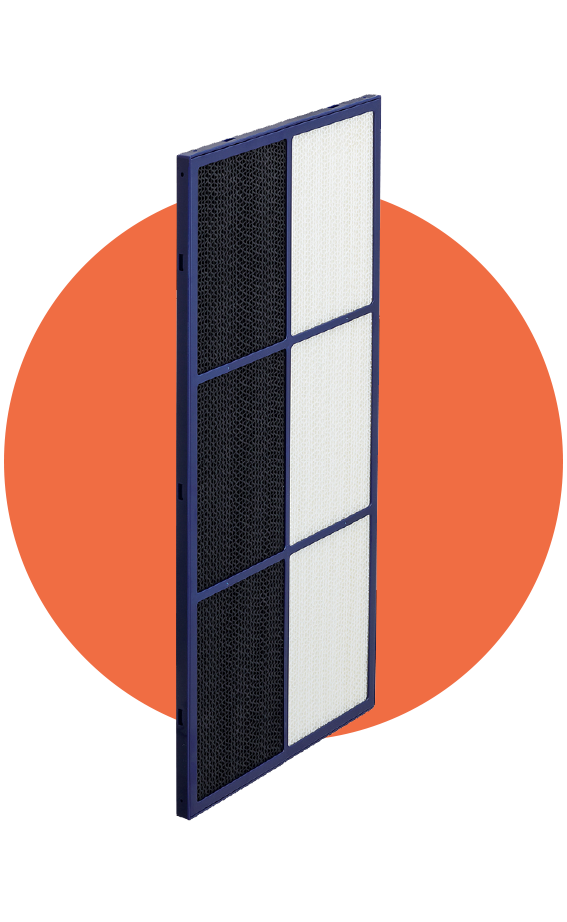 Deodorizing Filter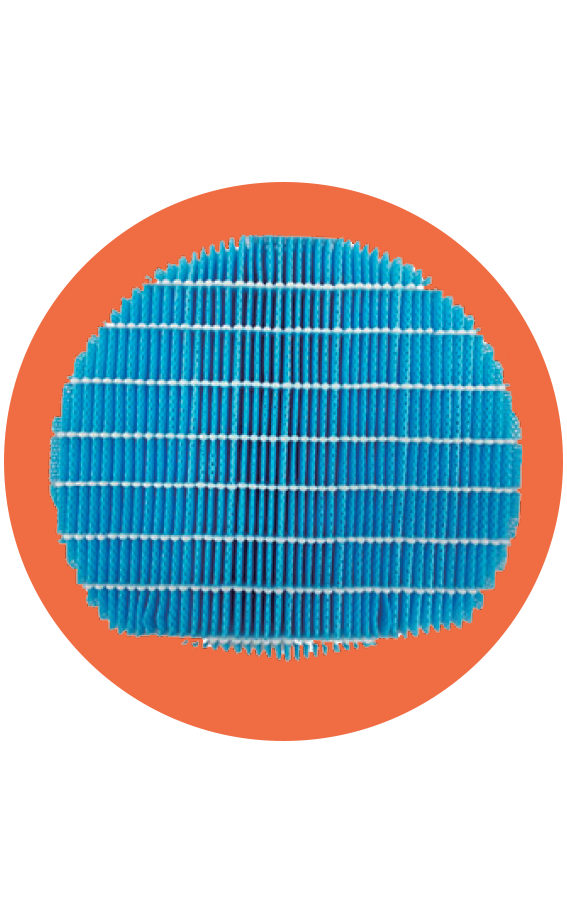 Humidifying Filter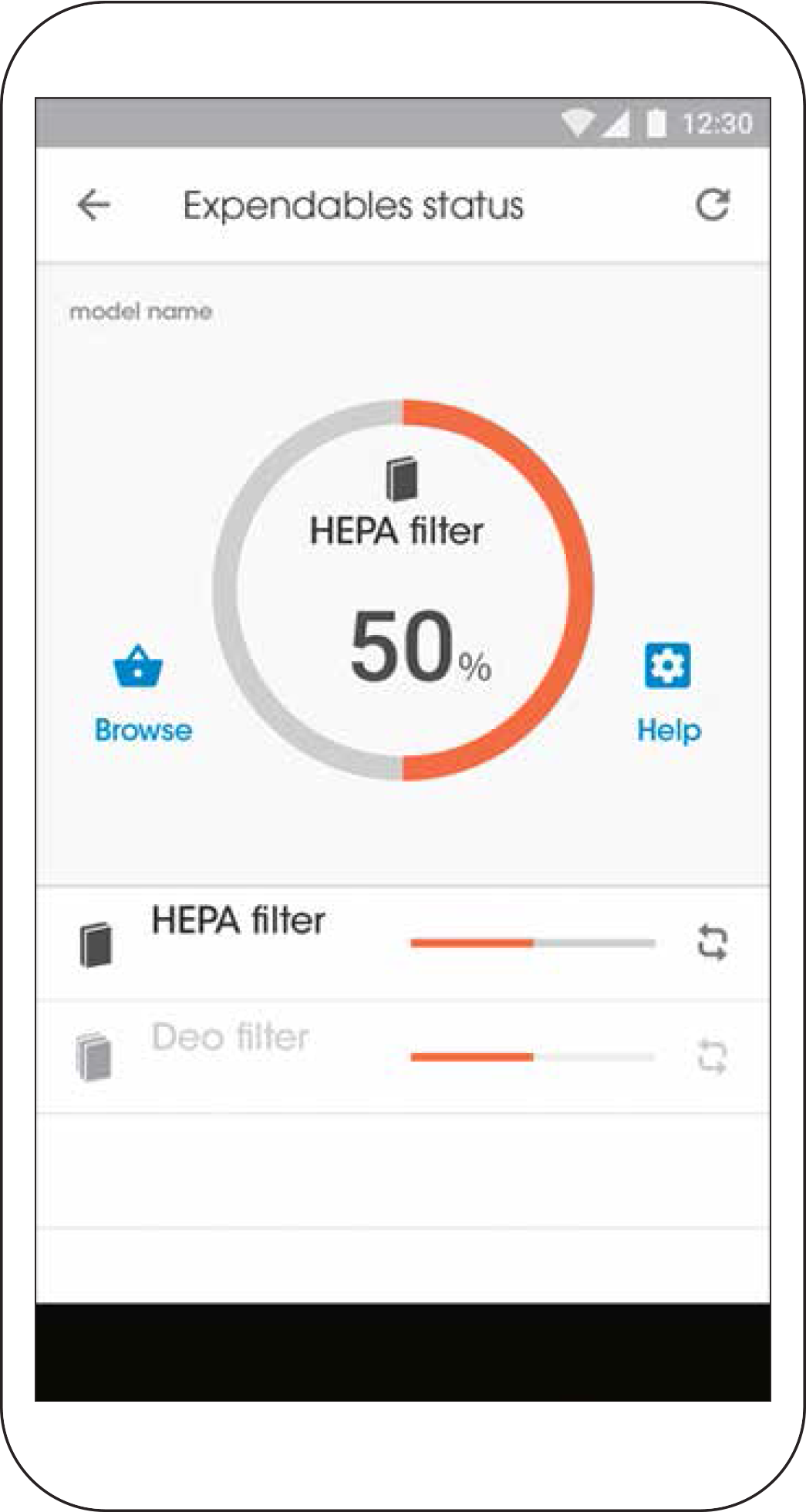 The optimal times for replacing the dust-collecting and deodorizing filters are calculated using Sharp's unique algorithm from operation conditions and sensing information based on the JEM 1467 standard of the Japan Electrical Manufactures' Association.
Pure Purification
Performance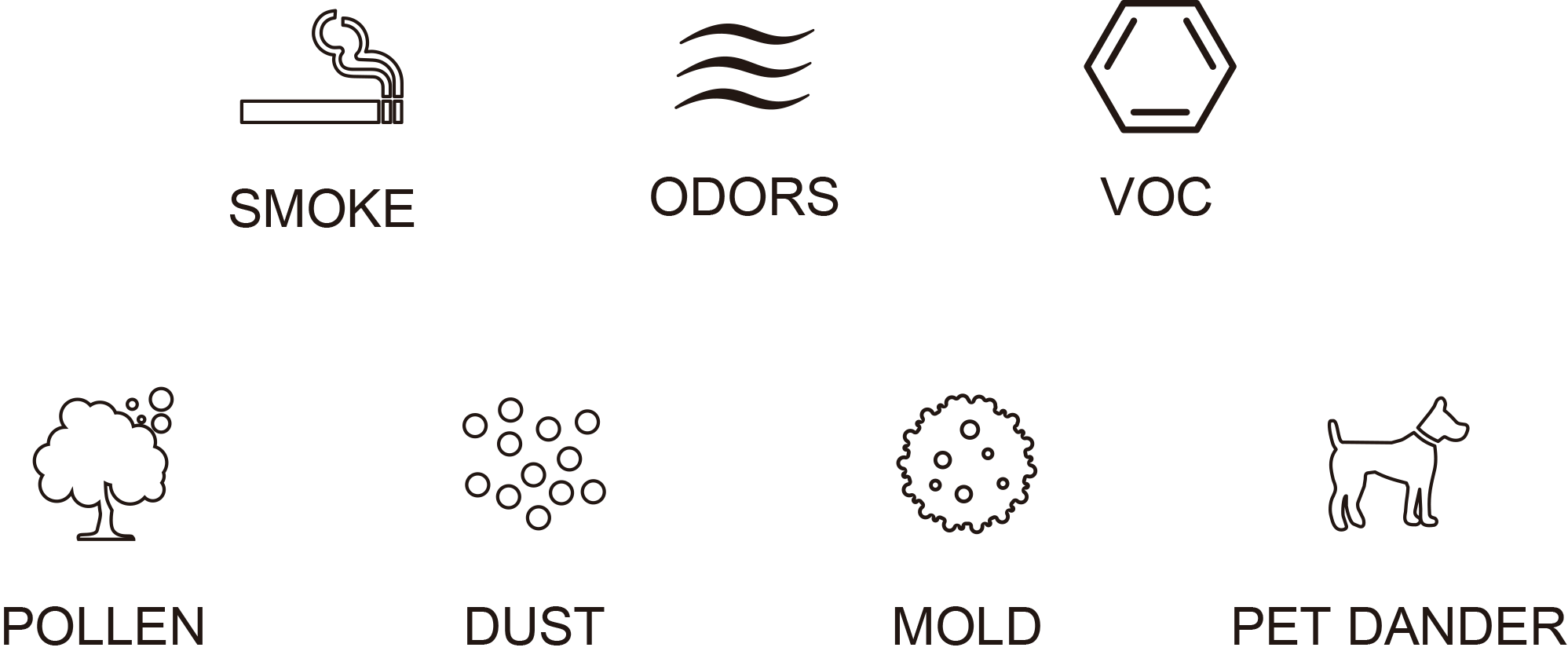 Less Maintenance
More Efficiency

DEODORIZING FILTRATION
are used in conjunction with HEPA filters and absorbs cigarette odor and many other common household odors.
HEPA
Filtration Captures 99.97% of dust particles including allergens as small as 0.3 microns that pass through the filter and also absorb odors.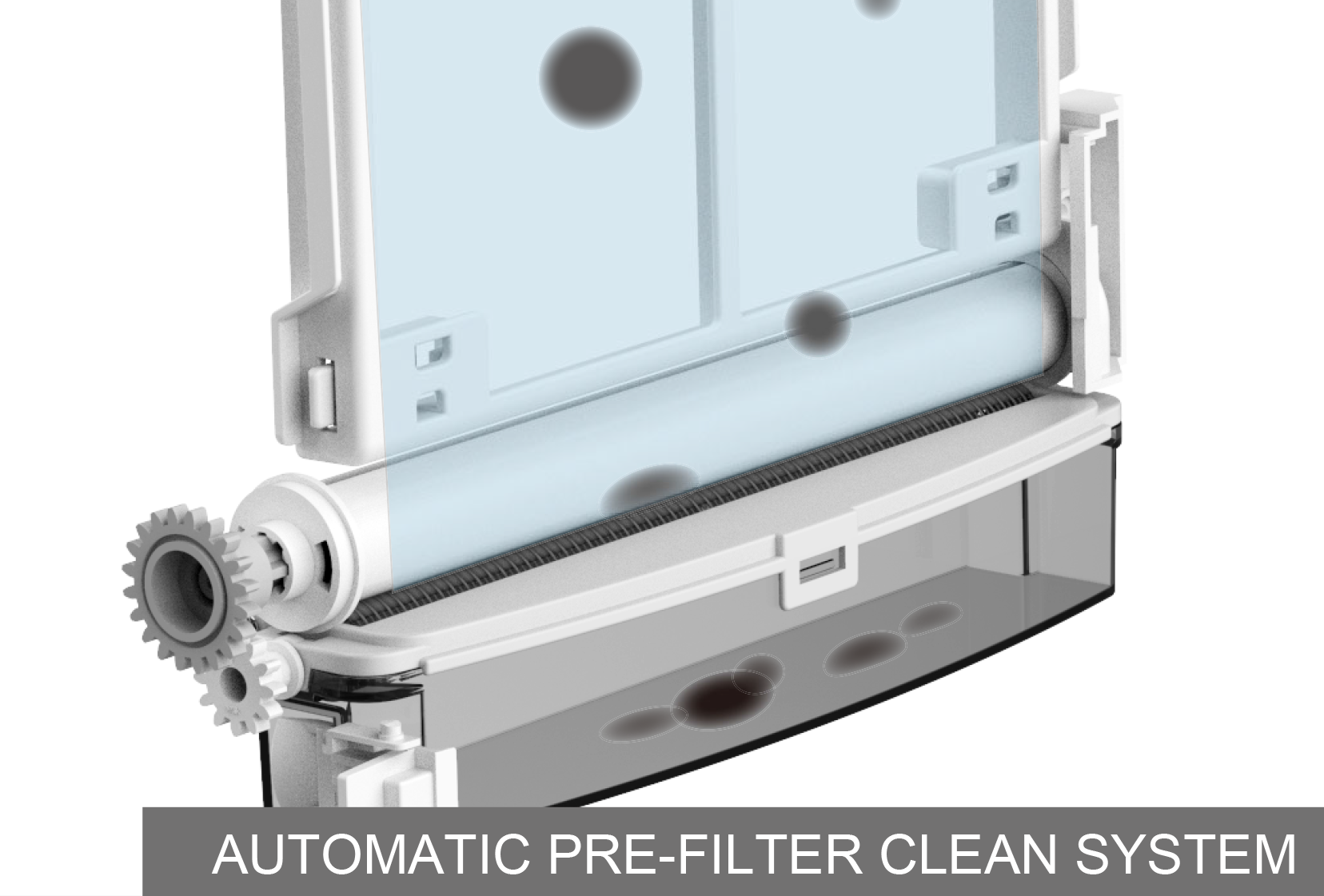 It can keep high consistent purification performance and it saves maintenance time to every 6 month.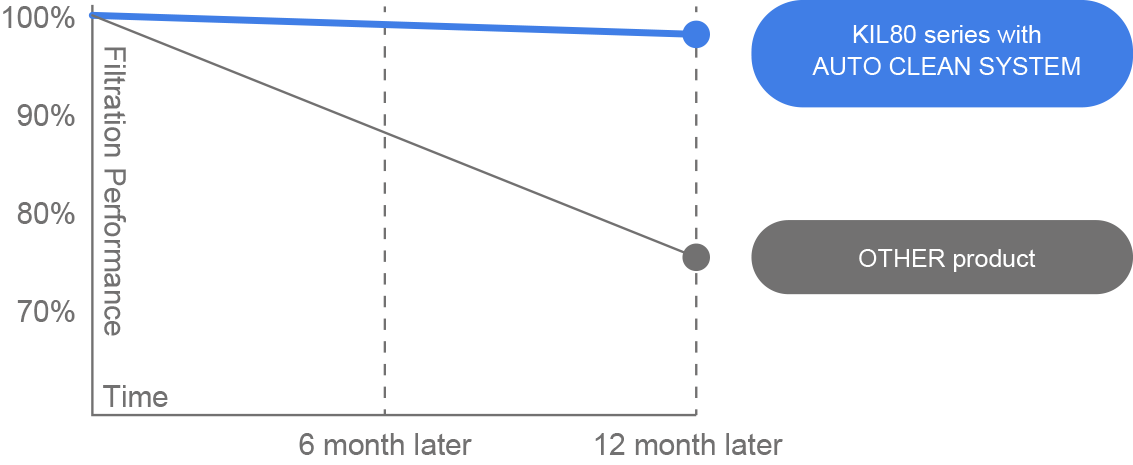 Powerful Air Suction
and Unique Airflow
Faster airflow at a 20º angle collects dust at lower levels in the room for more effective cleaning.
A Major Breakthrough in Air Care Quality
Sharp's Plasmacluster Technology-equipped product sales reach 100 million unit worldwide and JAPAN & ASEAN's No.1 air purifier brand as per the consumer appliances 20ed 2022 report by Euromonitor International Limited.